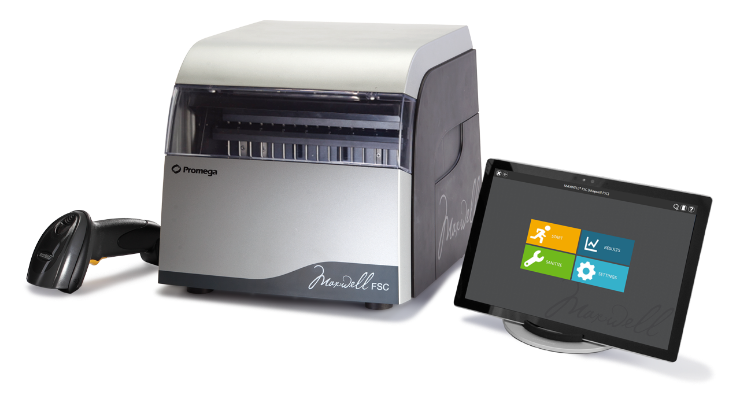 MAXWELL FSC INSTRUMENT by Promega Corp.
Blood stains, semen, trace samples, tissue, hair, cigarette butts…no matter how challenging your sample substrate is, the Maxwell FSC Instrument is ready to extract DNA in a fast and productive way.
Designed for the Forensic Lab, easy to use with minimum hands on time, capable of sample traceability and compatible with the proven DNA IQ reagen system, Maxwell FSC is ready to minimize the laborious process of DNA extraction.
RAPID DNA INSTRUMENT by ANDE
When DNA analysis needs to be relocated from the lab to the field, then ANDE has the best solution.
A portable, fully automated rapid DNA analysis system which can perform human identification in less than 2 hours. This technology was design to maximize the role of human identification through DNA analysis for law enforcement, defense against terrorism, disaster victim identification, immigration and family reunification purposes.
The fastest way in a safer world.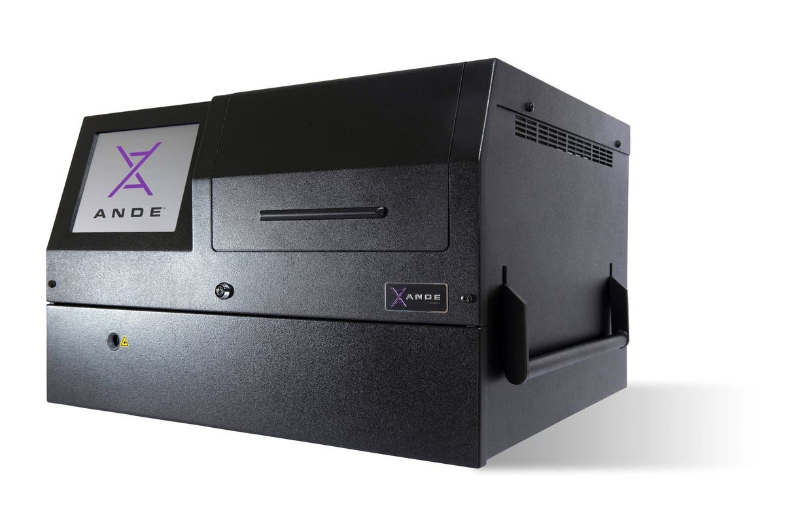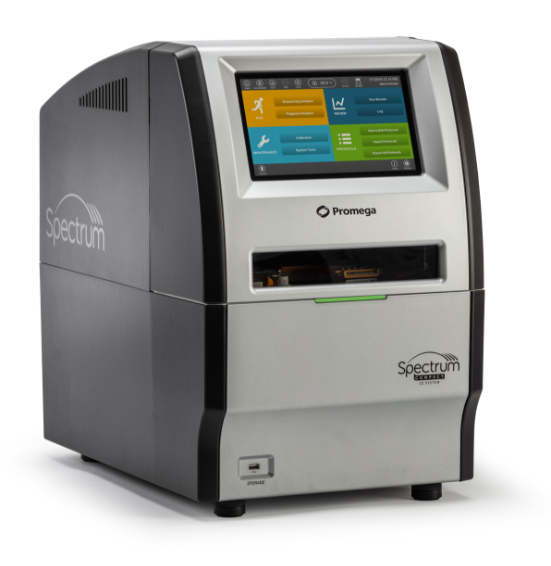 SPECTRUM CE INSTRUMENT by Promega Corp.
Discover all the SPECTRUM of possibilities offered by the new Genetic Analyzer of Promega Corporation.
Designed for STR analysis, this Capillary Electrophoresis instrument is built to streamline and support your forensic and paternity workflow needs
Available Configurations: 8- or 24-capillaries
Continuously accessible with high productivity
Multi-kit compatibility, including next generation of STR chemistry for the analysis of 35 loci
Randox Toxicology holds the world's most comprehensive toxicology test menu which is be renewed frequently and its combined perfectly with the four different toxicology platforms that are offered by the Company.
Based on the size of the lab and the analysis (qualitative or quantitative), Randox Toxicolgy offers the following Analyzers:
Evidence: Fully automated immune-analyzer. >1500 tests per hour. Ideal for high throughput laboratories
Evidence Evolution: Fully automated, random access analyzer. 2640 tests per hour. Ideal for high throughput labs
Evidence Multistat: Automated, bench top analyzer. 60 tests per hour.
Workplace drug testing or custody suites
Evidence Investigator Semi-automated, bench top analyser. 702 tests in 70 minutes.
For small to medium sized laboratories